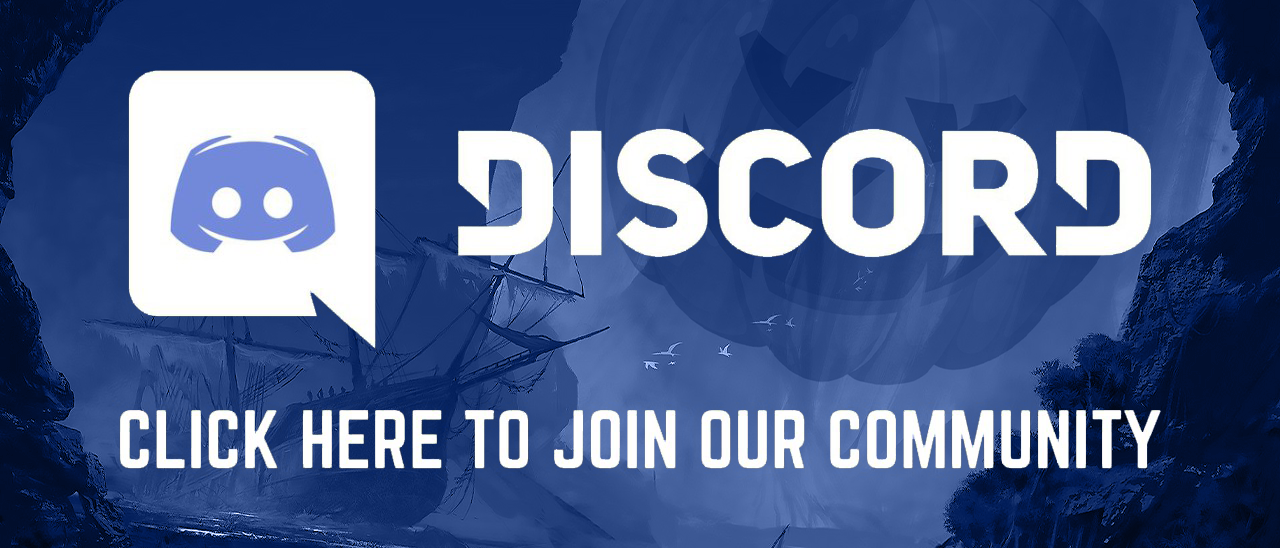 Green Solo TD v2.57
---
Changelog:
This version comes with a few adjustments, read up on all the latest changes to the map:
All versions can be found here, here and here.
If you like the map, please take the time to: Rate Green Solo TD on W3Reforged.com
Rate Green Solo TD on EpicWar.com
---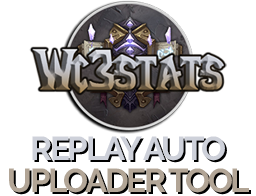 ---
MezGo – The first player to beat Hard difficulty
Congratulations to MezGo, the first ever player to beat Green Solo TD in hard difficulty. Very impressive, watch MezGo's full run here!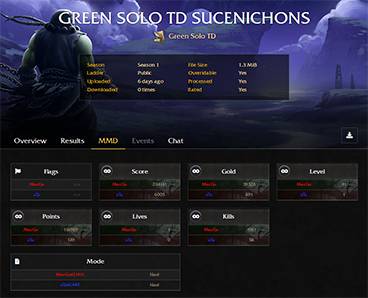 Latest video
By xWizard@YouTube: Warcraft 3 REFORGED | Green Solo TD | Save The Points Get The GOOOLLDD
---
Join our discord server and chat with other Green Solo TD pros!
Green Links